H/T to rotter thread in
Hebrew
.
Back in 2006, an Arab murderer sitting in Israeli jail complained to court that his Playstation 1 was lost while transferred from one jail to another. He demanded Israel gives him Playstation 2. Why any to begin with?!
The state claimed that PS2 was a security threat and the courts urged the state to reconsider.
Death penalty would have prevented this idiocy from taking place to begin with.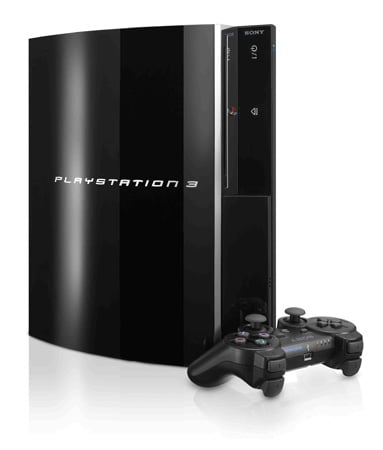 Source in Hebrew:
ynet.co.il
, Auto translated:
here