In the Hamptons I think: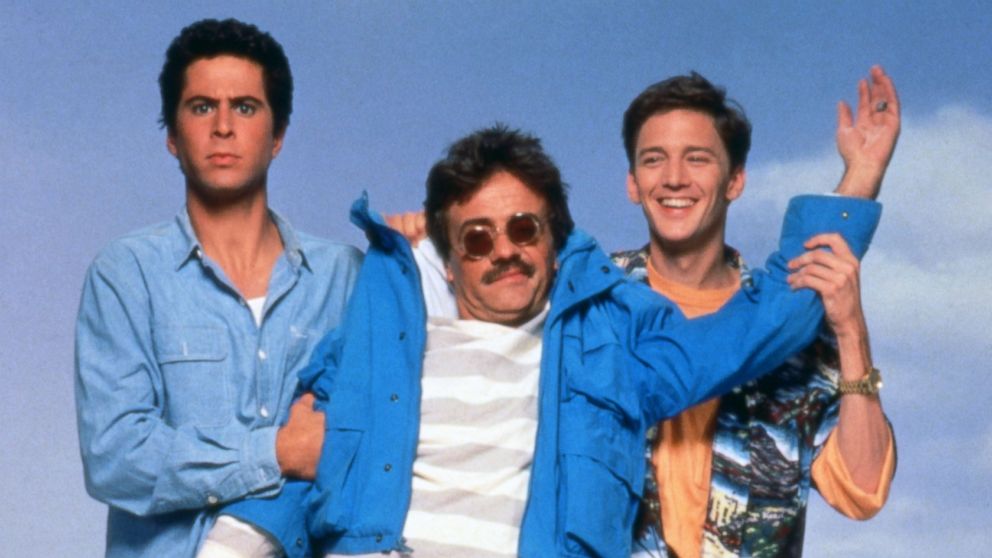 Update 1:
Bonus update, Israel misses opportunity to eliminate a lot of terrorists in one shot - because of that silly "humanitarian moral guidance" or something... think of this the next time Israel is accused of indiscriminate killing of "civilians":
Update 2:
Fox news:
Hamas' military chief believed to have been killed in airstrike, sources say
Hamas' military chief is believed to have been killed in an airstrike in Gaza early Wednesday, Israeli intelligence sources tell Fox News.

Israeli officials said Wednesday the country's military targeted Mohammed Deif after militants fired rockets at Israeli cities just hours before a temporary cease-fire was set to expire.

The Times of Israel reported that a house believed to be the home of Deif was hit early Wednesday. Dief has escaped numerous Israeli assassination attempts in the past. It was not immediately clear whether he was there at the time of the attack. The paper also reported that the strike killed Dief's wife and infant son.

Israeli government officials expressed support for the operation throughout the day Wednesday.

Justice Minister Tzipi Livni told the news website Ynet that "[Dief's] his liquidation is not just legitimate but desirable, in my opinion."

Science and Technology Minister Yaakov Perry, a former head of the Israeli security agency Shin Bet, told Israel's Army Radio that "if there had been intelligence that Mohammad Deif was not in that house, we would not have blown it up."
And for anyone who needs this explained: This post started with a reference to week-end at Barney's movie, because Hamas immediately began with claims of Deif still being a living terrorist, where it appears now he is a walking corpse terrorist, running around, yelling: "I kill you!"