Observe the rainbow of peace that Obama is bestowing on the world.
First he creates yet another
fake Bibi controversy
, and the entire media is complicit in propagating his lies, and now this shit. Terrible, Democrats and Jews who voted Obama should all be ashamed of themselves.
US sends arms to Lebanese in bid to stem jihadi gains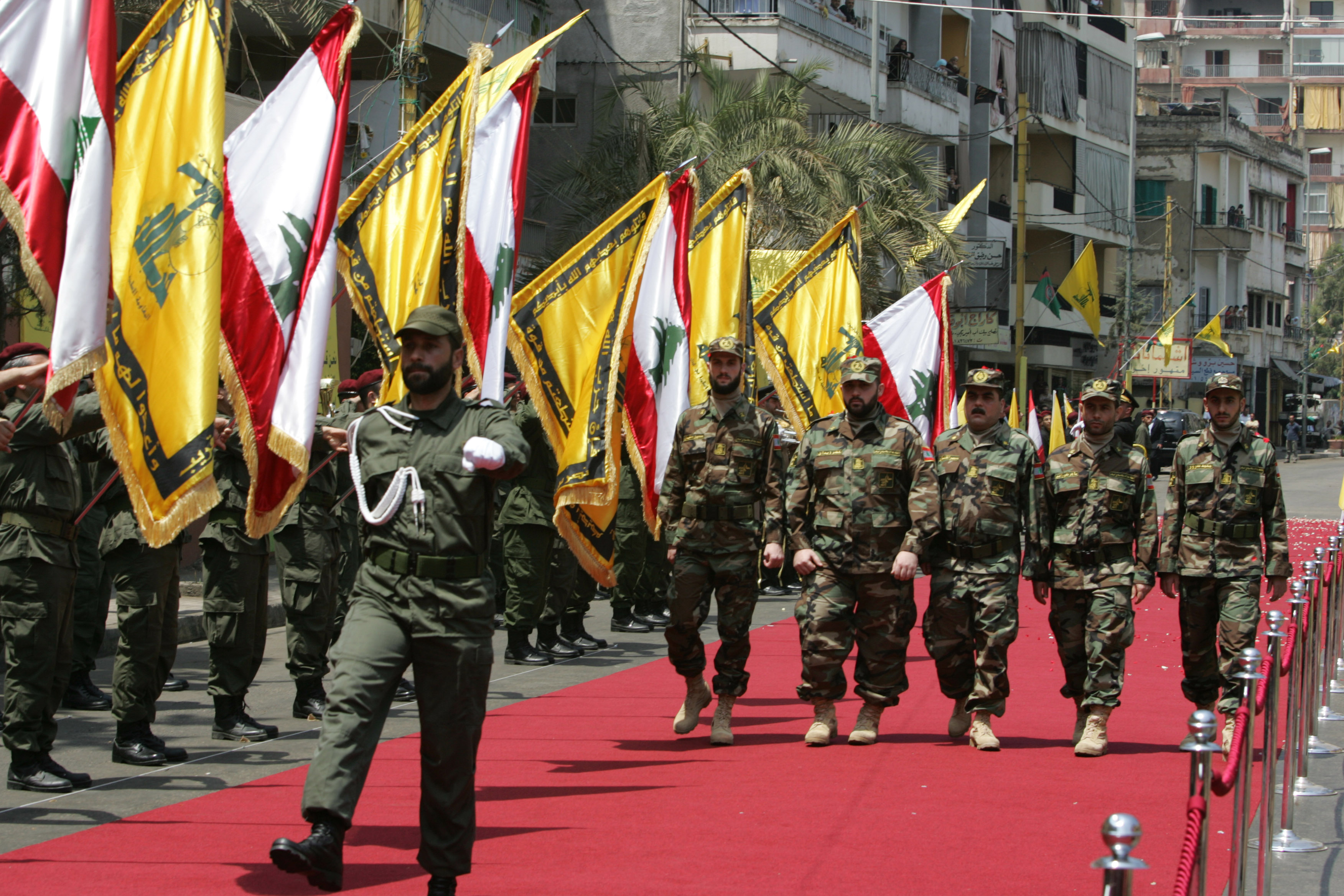 "The Lebanese military received 72 M198 power supply (howitzers), and more than 25 million rounds of artillery, mortar and rifle ammunition," the official said on condition of anonymity. An AFP photographer at the Beirut port also saw several Humvees, howitzers, ammunition containers and other military vehicles arriving.

In a statement, the US embassy said the aid is worth $25 million, adding that the 26 million rounds of ammunition included small, medium and heavy artillery rounds.

"Support for the (Lebanese military) remains a top priority for the United States. Recent attacks against Lebanon's army only strengthen America's resolve to stand in solidarity with the people of Lebanon to confront these threats," said the embassy.

It added: "The United States is providing top of the line weapons to the (Lebanese army) to help Lebanon's brave soldiers in their confrontation with the terrorists."

In recent months, Lebanon's army has fought several battles against jihadists streaming in from across the restive border with Syria.

The deadliest battle took place last August in the border town of Arsal.

The jihadists withdrew after a deal brokered by Lebanese Sunni clerics, but they took with them more than two dozen army and police hostages.

Four of the hostages have since been executed, and efforts to release the remaining 25 appear completely stalled.

In 2014, Lebanon was the fifth largest recipient of US foreign military aid, the embassy said.

"In 2014 alone, the United States provided over $100 million to the (Lebanese military), adding to the $1 billion in assistance provided… since 2006," said the statement.