Just another stream of point, counter point. Someone is feeding misinformation, beats me why. Or is it that there very polar opinions within the admin feeding contradicting news bits and statements?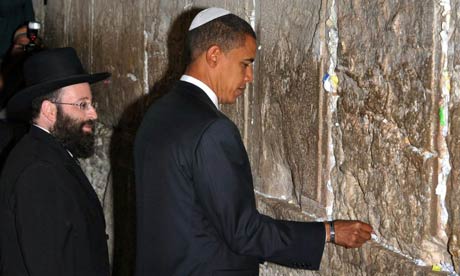 *
Rahm Emanuel says in interview on Bloomberg that Bibi and Obama are friends with deep commitment to their own nations interests.
(I saw the video, on Charlie Rose). Same article different site:
State Dept. Summons Syria Envoy on Arms Transfers
*
Top U.S. official: Military strike on Iran was never 'off the table'
*
Palestinians losing faith in Obama administration, poll finds
*
Senior Obama administration official says time is not ripe for US peace plan
Then again -
does Martin Indyk speak for Obama admin or not?